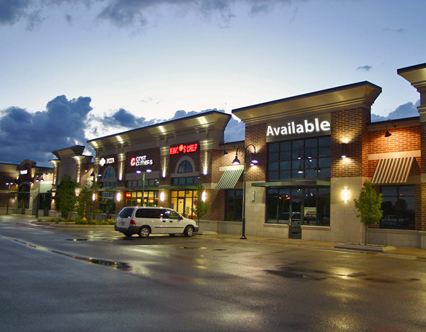 Commercial Space Available
Fond du Lac - Johnson Crossing is a new 160,000+ SF high traffic, grocery anchored retail mall located on the Johnson St. (Hwy 23) & Hwy 151. Fond du Lac, WI.
Currently there are commercial retail or service opportunities ranging from 1,200 to 5,500 SF of divisable space.
Read more here
.
Corporate Housing
"Provide your guests and clients a finely furnished apartment with all the comfort, privacy and amenities of home in an Alexander & Bishop Executive Suite. Our 1, 2 & 3 bedroom suites are tailored to the needs of consultants, business travelers, relocating employees, government personnel and anyone else in need of an extended stay in the Fox Valley. Not only is our housing a better more spacious alternative to an extended hotel stay, it can also save you thousands of dollars each year, simplify your accounting, and distinguish your business as one of good taste and intelligent decisions"
Read More>>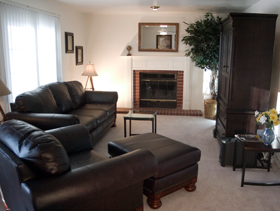 New Outlot FDL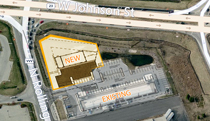 Join Pizza Hut in Outlot- Download PDF >>
New Outlot - FDL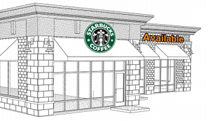 Join Starbucks Outlot - Download PDF >>
New Development
We are pleased to announce the construction of a new 25,000 SF commercial retail building that will be occupied by
ROSS
at Market Fair in Oshkosh. For more about available space at Market Fair Shopping Center
Click Here>>
New Tenant
We are pleased to announce
Jet's Pizza
as the newest 1,800 SF tenant of Johnson Crossing in Fond du Lac. For more about available space at Johnson Crossing
Click Here>>